Meet William Power – Your Surgeon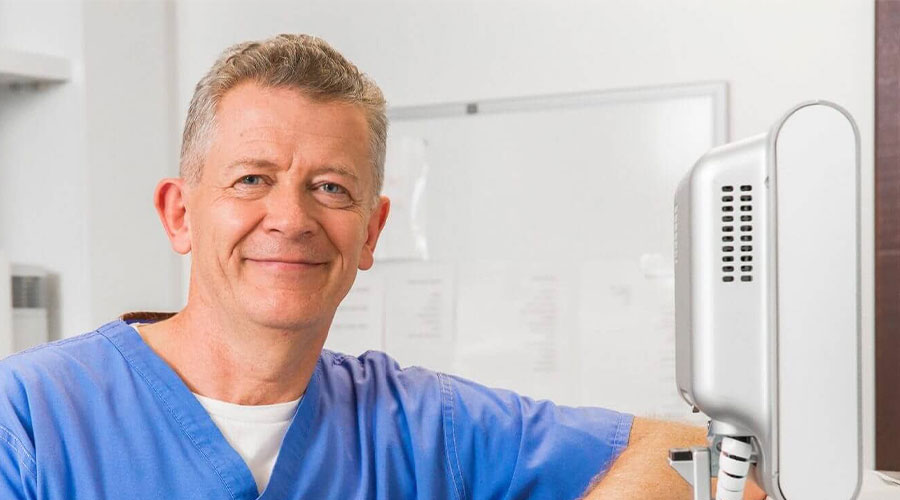 Prof. William Power – your trusted Ophthalmologist.
Prof. William Power graduated from Trinity College Medical School in 1984. He completed an internal residency programme in 1987 and obtained his membership of the Royal College of Physicians in Ireland. He then commenced training in Ophthalmology, completing his residency and specialist registrar training in the Royal Victoria Eye and Ear hospital.
Prof. William Power's Background
Prof. William Power was awarded Fellowships of the Royal College in Surgeons, Glasgow and the Royal College of Ophthalmologists in 1989. He completed his postgraduate thesis and was awarded the degree of Masters in Surgery (TCD) in 1993. In 1993 he travelled to the Massachusetts Eye and Ear Infirmary  (MEEI), Harvard Medical School, Boston and completed a fellowship in Cornea and Laser Eye Surgery. He was appointed Assistant Professor of Ophthalmology, Harvard Medical School and Consultant Eye Surgeon in the MEEI in 1995. He was appointed Chief of Ophthalmology, Brigham and Women's Hospital, Harvard Medical School, Boston in 1996. In 1998 he returned to Dublin and took up the post of Consultant Ophthalmologist in the Royal Victoria Eye and Ear Hospital, St. Vincent's University Hospital and the Blackrock Clinic. Prof. Power has been a Consultant Ophthalmologist practicing laser eye surgery, cataract and corneal surgery for twenty years.
What William's Patients Say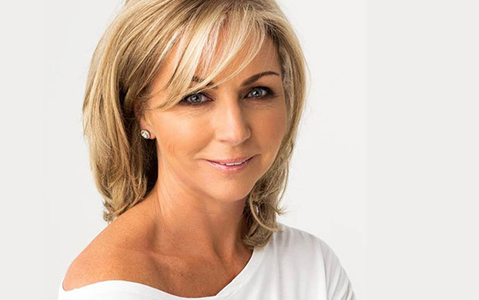 I had the Kamra and Laser surgery procedure done earlier this year with Mr Power. It has been one of the best decisions I have ever made, going from numerous…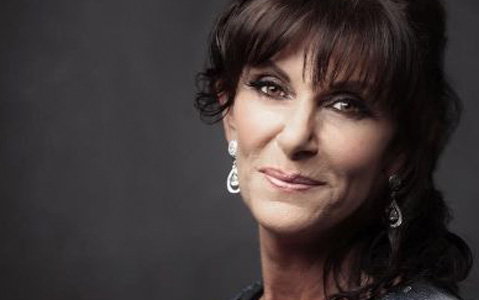 My eyesight had deteriorated to the extent that I couldn't read scripts, auto cues, computer screens etc without reaching for a pair of glasses. I was fed up. My friend…